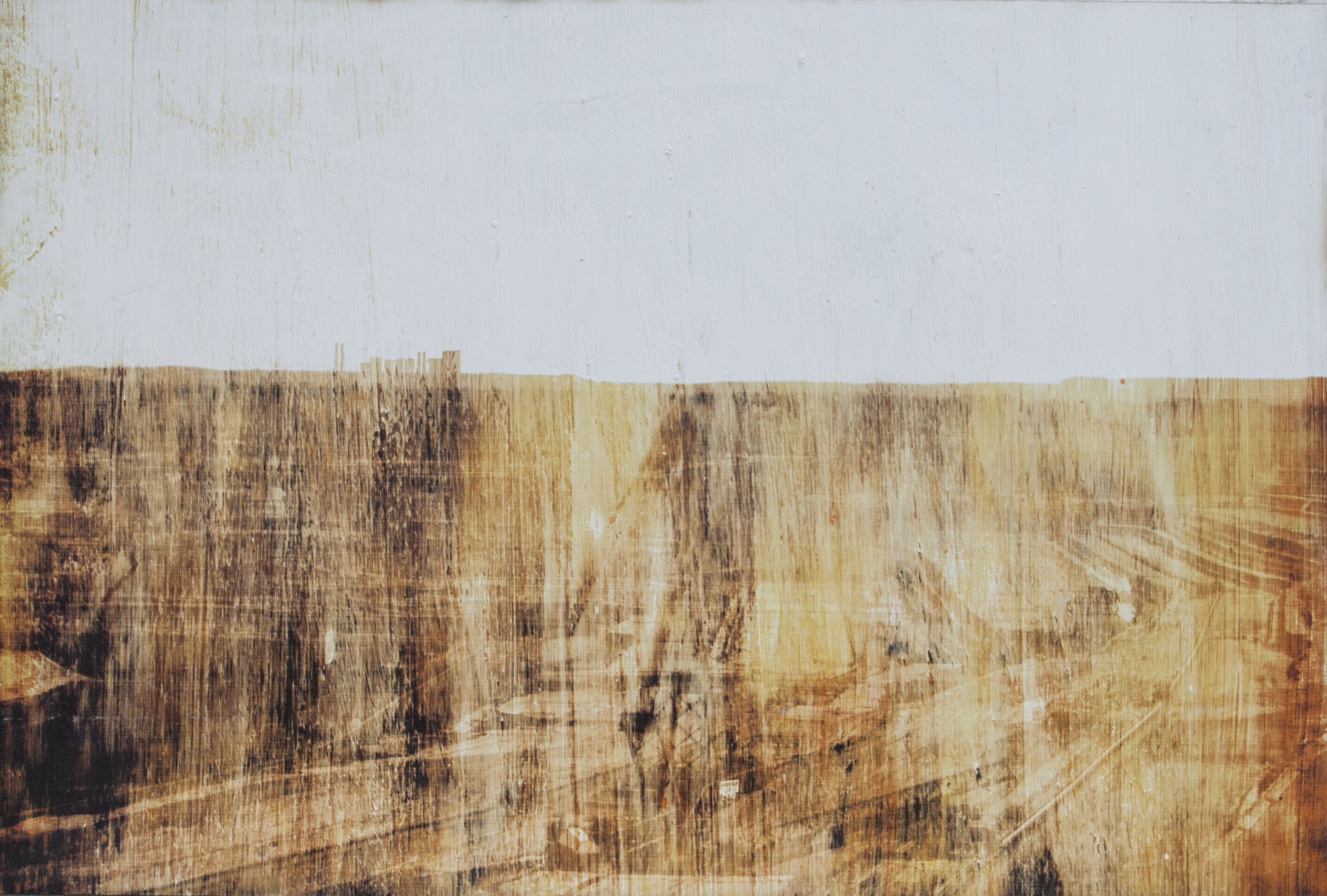 19,7×29,5
Acrylic paint on acrylics
In order of appearance: Garzweiler II, Garzweiler I & Garzweiler III. Three works depicting the Garzweiler open pit mine in Germany.
These works were created with the use of laser-painting. This works as following: First I digitally edit (my own) pictures to make them observable for the laser cutter. After that, I place a medium (e.g. a painting canvas) with multiple layers of paint in the laser cutter. The laser cutter then creates the image in his manner.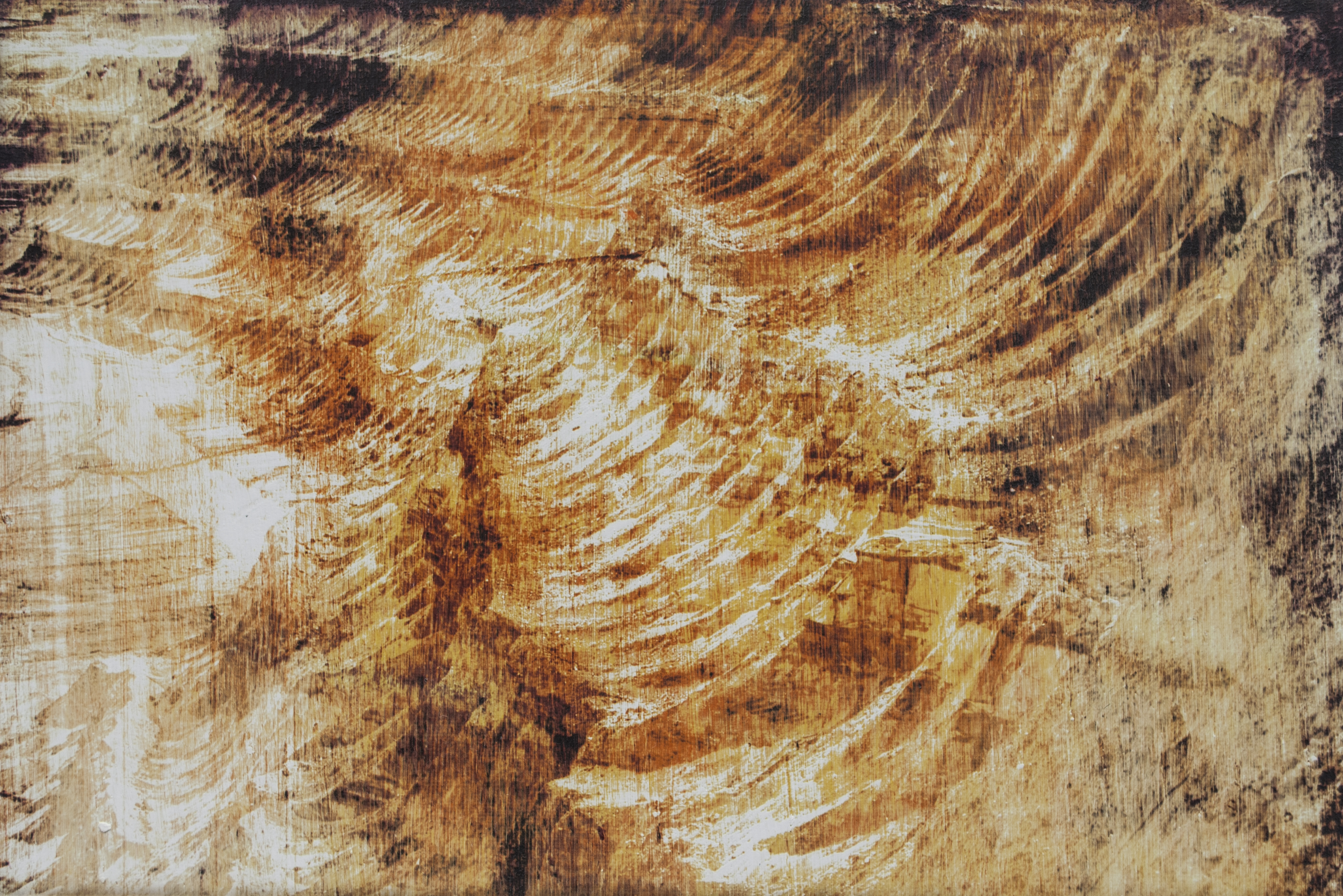 19,7×29,5
Acrylic paint on acrylics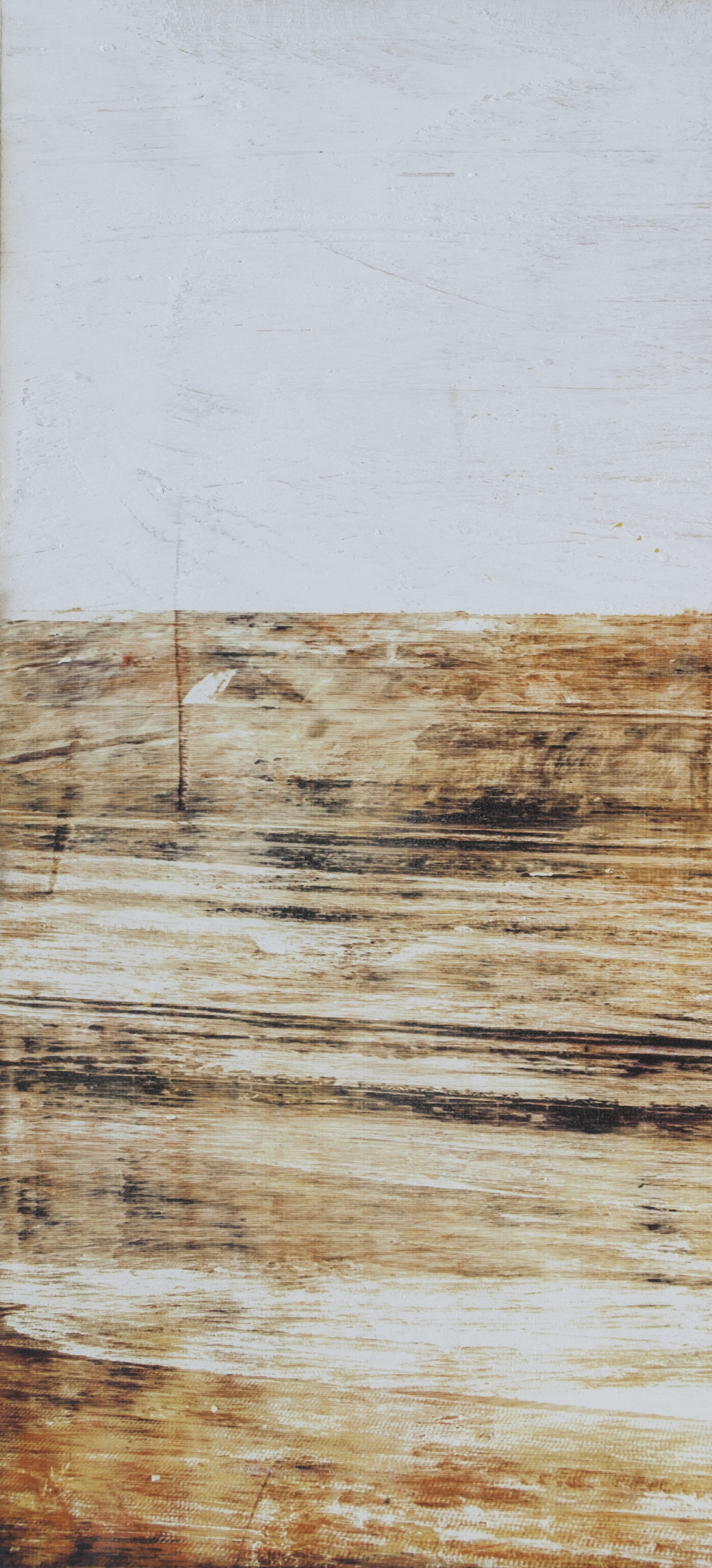 13,5×29,5
Acrylic paint on acrylics