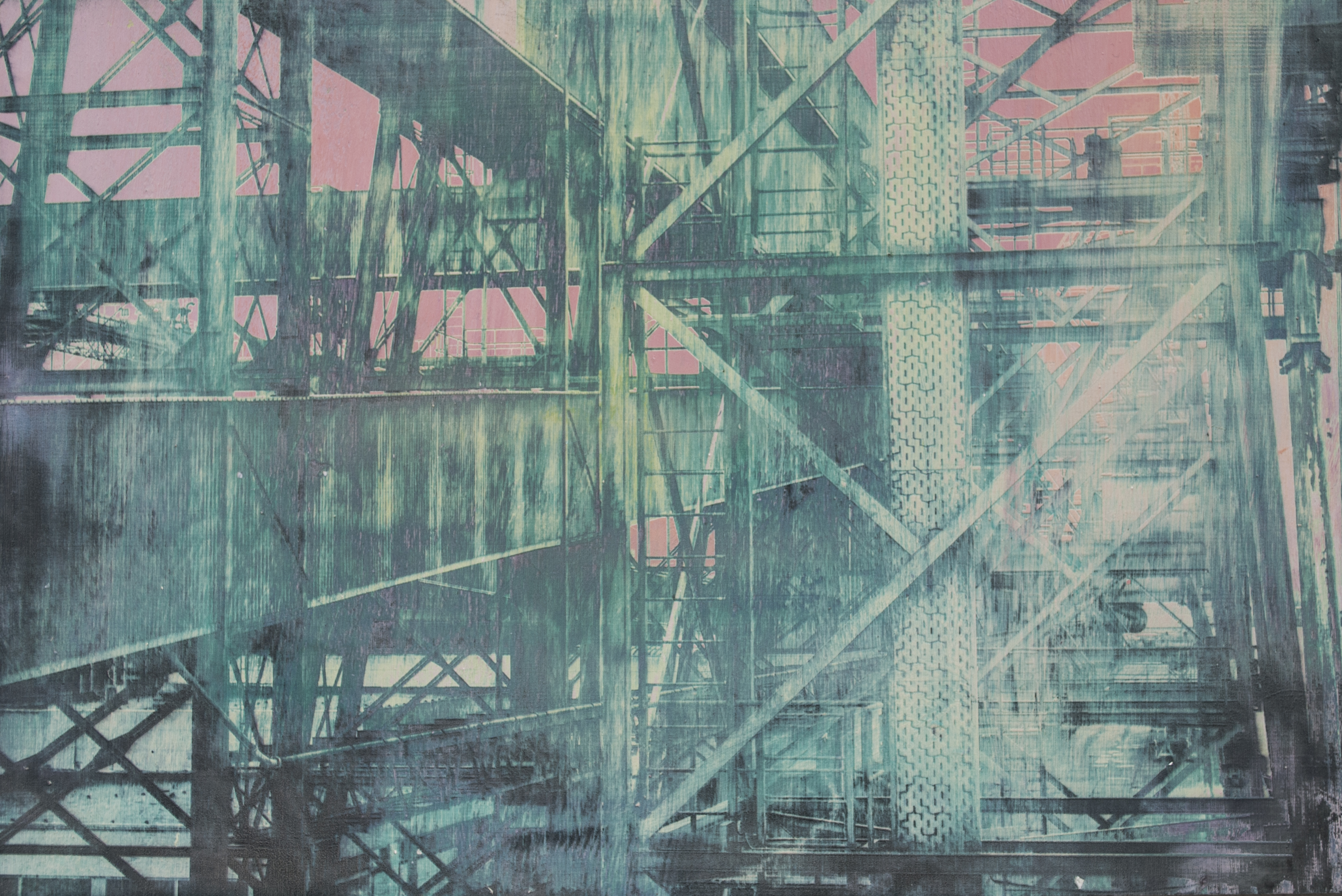 19,7×29,5
Acrylic paint on acrylics
These works were created with the use of laser-painting. This works as following: First I digitally edit (my own) pictures to make them observable for the laser cutter. After that, I place a medium (e.g. a painting canvas) with multiple layers of paint in the laser cutter. The laser cutter then creates the image in his manner.
Lasers are primarily known as destructive forces. However, by channeling these forces in the right way I managed to use them in a creating manner. My artworks show locations and constructions that were once state-of-the-art, which have now been caught up by new technologies. Because of this, these places are abandoned. The pictures of these places fit well with laser-painting technology. As well with the abandoned places as with the laser-painting technique, destruction leads to the creation of a new kind of aesthetic.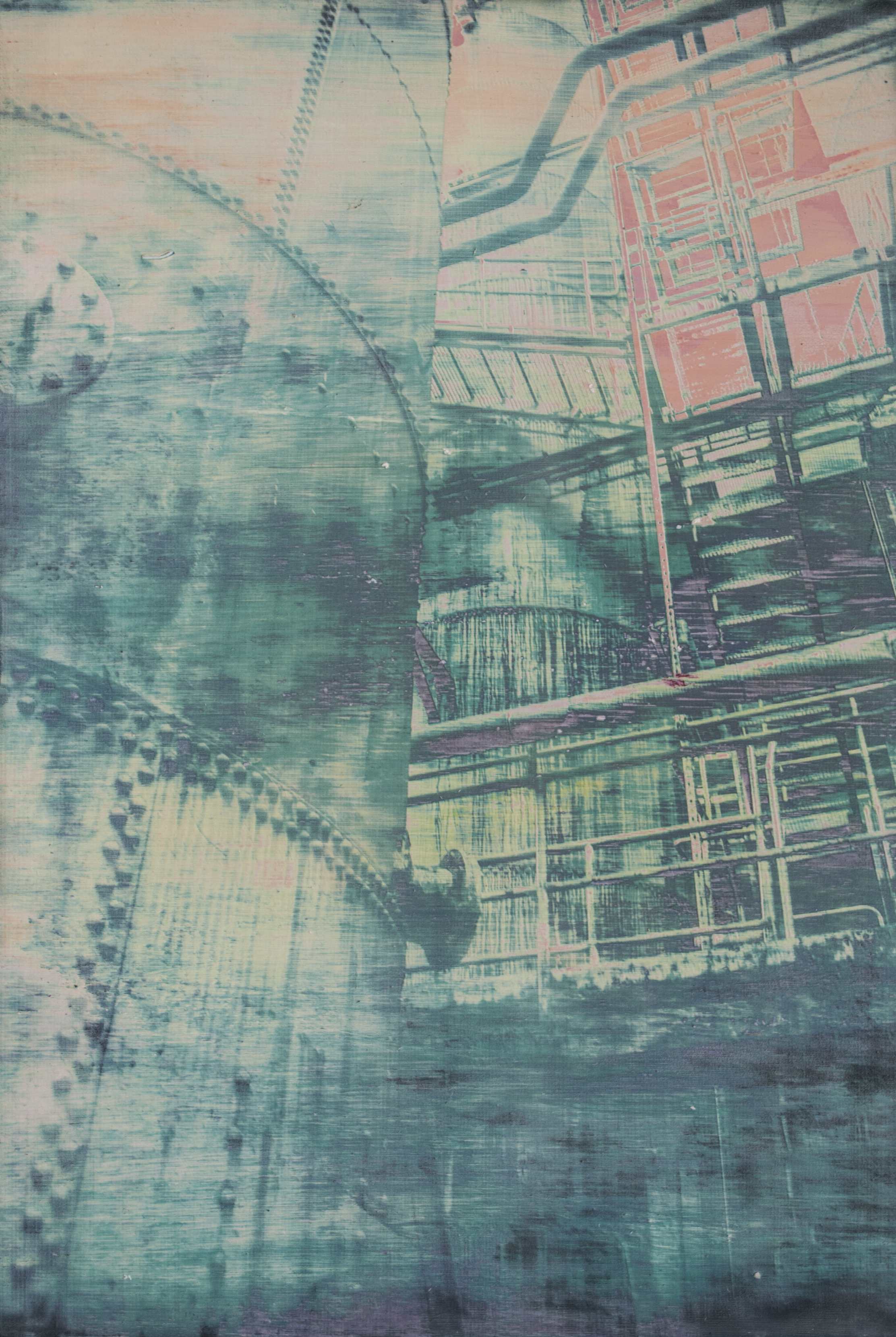 19,7×29,5
Acrylic paint on acrylics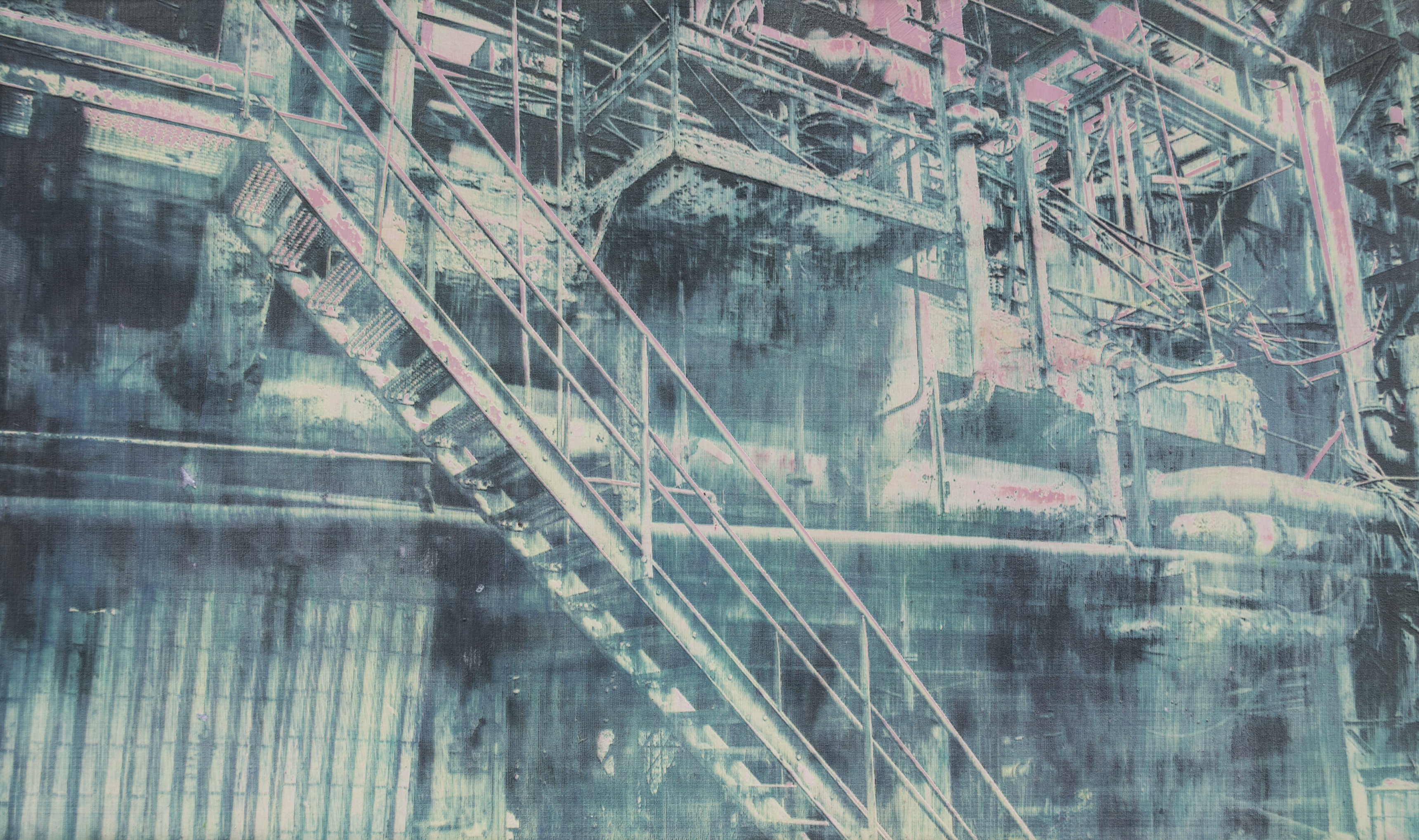 17,5×29,5
Acrylic paint on acrylics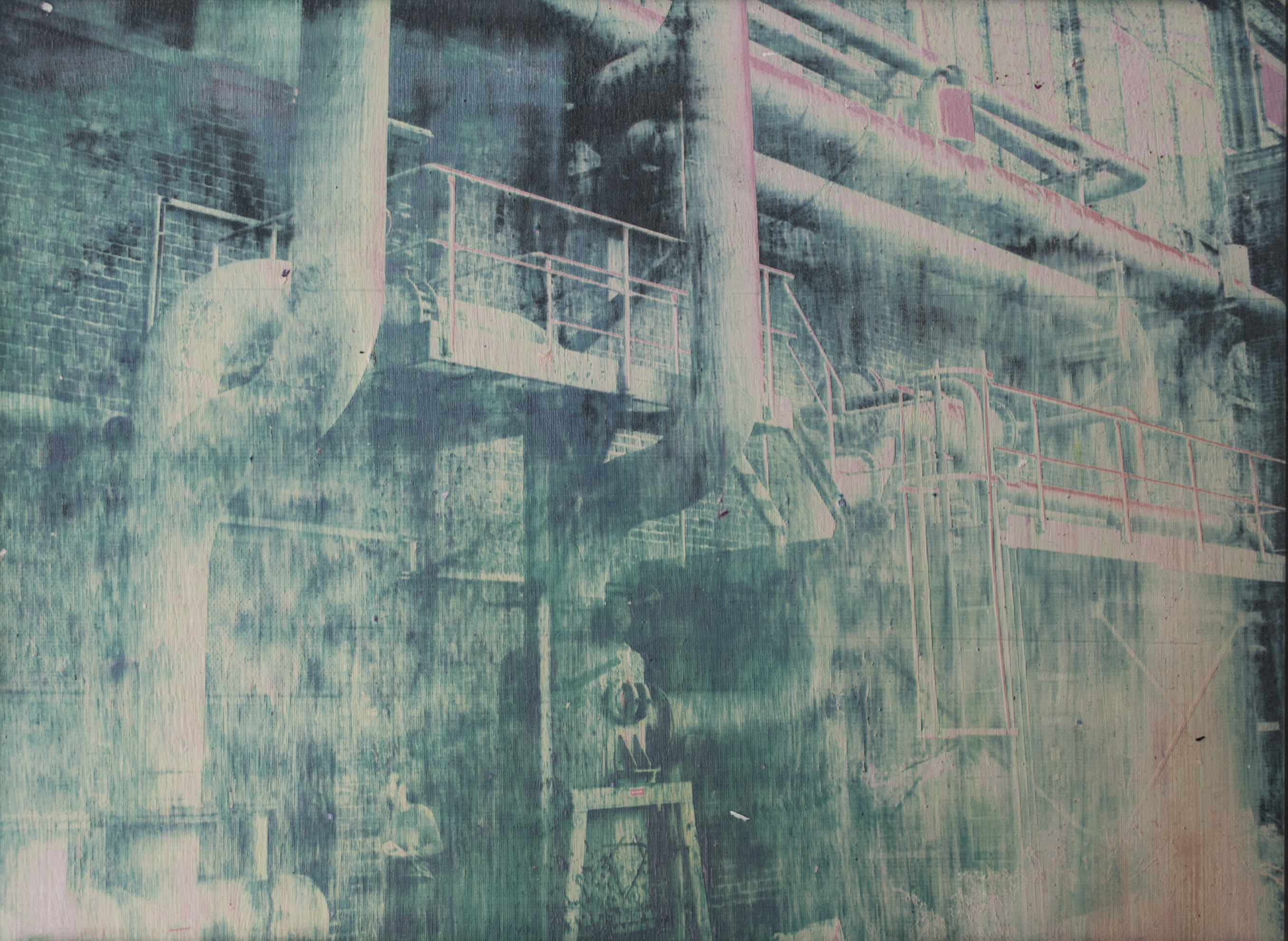 17,5×26,9
Acrylic paint on acrylics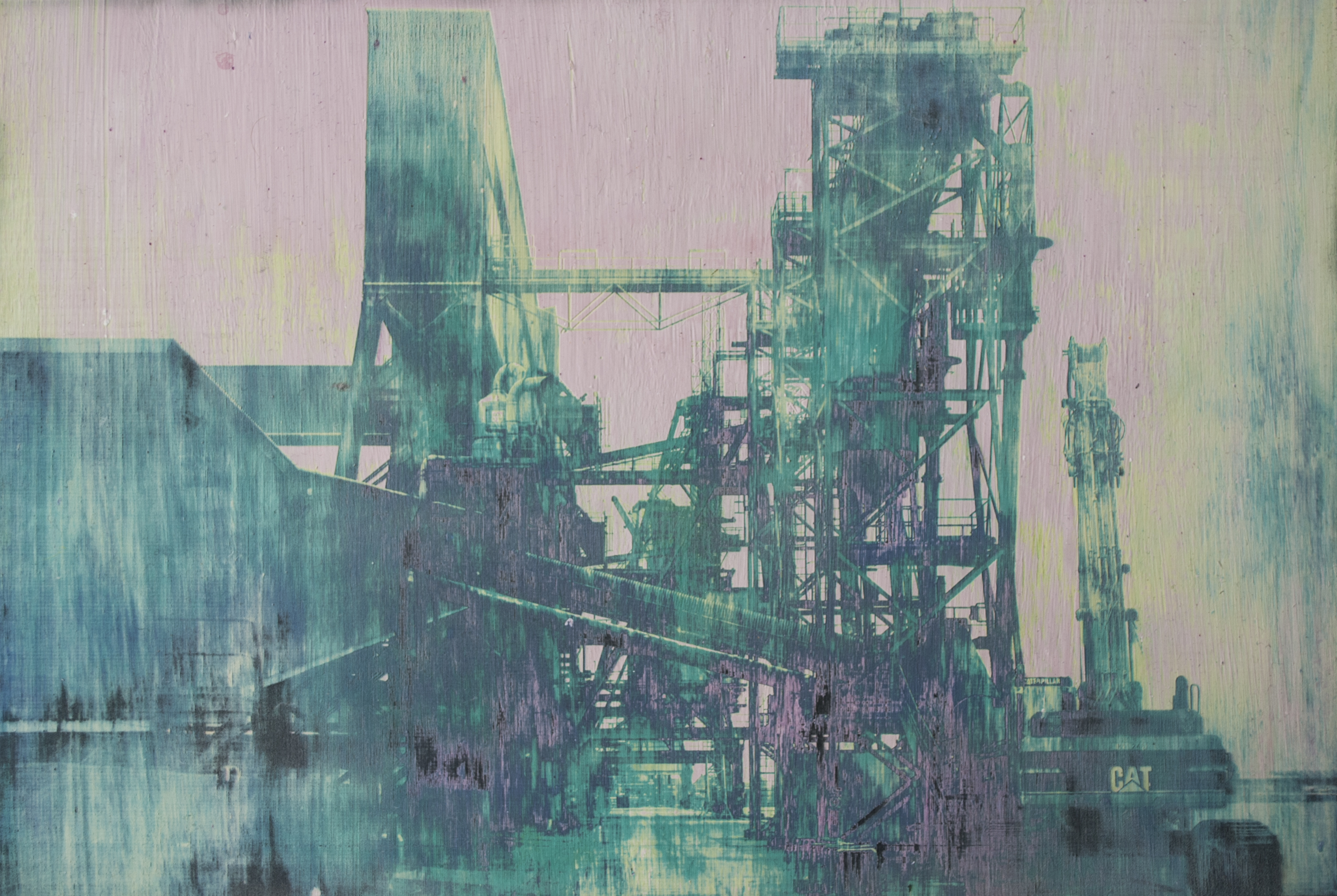 17,5×29,5
Acrylic paint on acrylics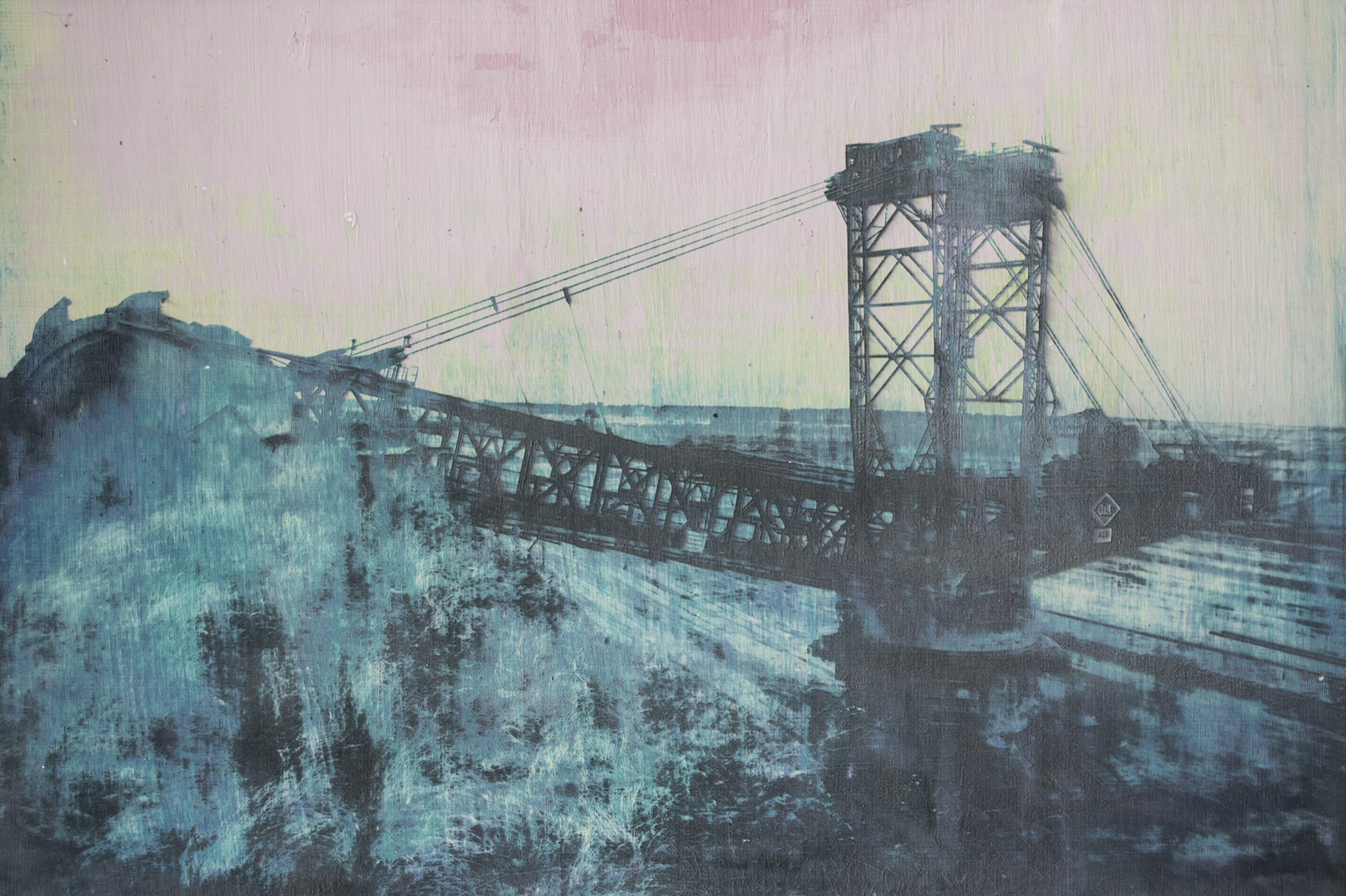 17,5×29,5
Acrylic paint on acrylics